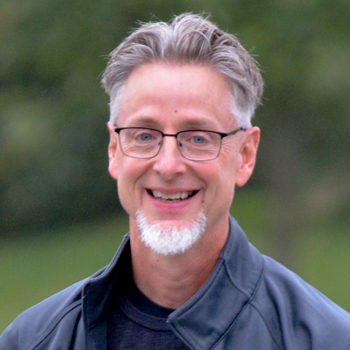 Staff Pic of the Day Dec 5
FRED MCNAUGHTON – This month we will share some of our pictures from our Christmas Card Photoshoot (courtesy of TJ and Brooke Mousetis' Smilebooth) so you can get to know us a little better.
We can't dance (except for Stacey) but we can Praise the Lord with our Jazz Hands and the awesome Worship Music heard on WJTL everyday, but especially on Sunday Morning.  Thanks Kristi.  By the way, Kristi was not able to be in our Christmas Pictures this year.  We didn't want her to feel left out so look to see how we included her in our Christmas Postcard that we are sending to everyone who made a donation to WJTL this year.