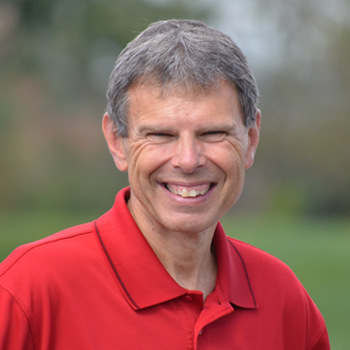 Reason Number Three To Celebrate Christ At Christmas-Family Membership
JOHN SHIRK – Galatians 4:4 says, "when the time had fully come, God sent his Son, born of a woman, born under law, to redeem those under law, that we might receive the full rights of sons."  
The passage further states that "Because you are sons, God sent the Spirit of his Son into our hearts, the Spirit who calls out, "Abba Father."  The term "Abba Father" refers to a childlike intimacy and trust.  It's a family term that Jesus used in prayer when addressing God, the Father.
The coming of Christ brings us to an age of maturity where we can enjoy the full privileges of being a child of God.  That includes having a relationship with God and having the inheritance of eternal life along with the blessings that are waiting in heaven. The coming of Jesus means that we can belong to God's family through faith in His name to save us from our sins.
That's today's Mission Statement for representing Jesus in the world today.
John Shirk
john@wjtl.com