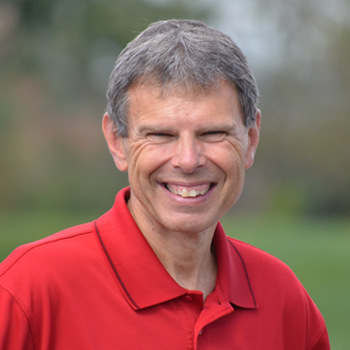 Reason Number Two To Celebrate Christ At Christmas-Abundant Life
JOHN SHIRK – In John 10:10, Jesus said, "The thief comes only to steal and kill and destroy; I have come that they may have life, and have it to the full."
There is a big contrast between Satan's agenda for our lives, and the Lord's agenda for our lives.  Satan seeks to deceive us.  Jesus describes Satan as the father of lies.  Jesus is the truth.  He speaks the truth, and fills us with His truth when we are receptive to His words.
Satan wants to rob us of God's love, joy, and peace.  Jesus came to fill us with these enduring qualities. Satan's agenda is to destroy us.  Jesus describes Satan as a murderer.  Jesus came with God's breath so that we might be born spiritually, not just physically.  Spiritual re-birth leads to eternal life. 
There will be voices that tell us that we need to have toys and presents in order to have a meaningful Christmas.  However, Jesus is our greatest need. He is the reason why we celebrate. Through His presence, we can have a life of abundant spiritual blessing that fills us with truth, grace, and the hope of eternal life with God.
That's today's Mission Statement for representing Jesus in the world today.
John Shirk
john@wjtl.com