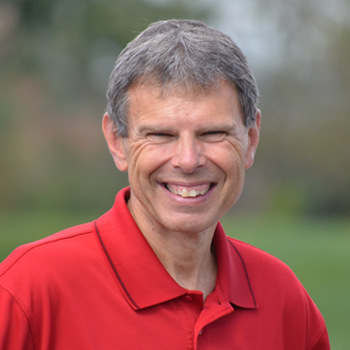 Reason To Believe-Accusation And Resurrection
JOHN SHIRK – In the Year of Exploration, today's Reason to Believe is the accusation against Jesus and the empty tomb.
In John chapter 10, some of the Jews were picking up stones, getting ready to throw at Jesus. He said to them, "I have shown you many great miracles from the Father. For which of these do you stone me?"
They replied, "We are not stoning you for any of these, but for blasphemy, because you, a mere man, claim to be God."
Some people today claim that Jesus never claimed to be God, but in John 10, His critics made that very accusation.
No other living person could have made the claim to be God and be right, but Jesus was different. According to First Timothy 3:16, Jesus appeared in a body and was vindicated by the Spirit. The voice of the Father at Jesus' baptism, the miracles that Jesus performed, and ultimately, the empty tomb are significant indications that Jesus' claims were true. Romans 1:4 says that through the Spirit of holiness, Jesus was declared with power to be the Son of God by his resurrection from the dead.
So, the accusation of blasphemy explains the reason why His enemies wanted to kill him, but the resurrection reveals why we have a reason to believe in God's Good News.
John Shirk
john@wjtl.com