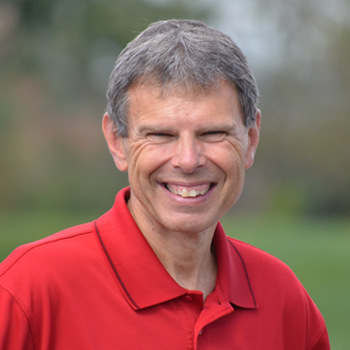 Reason To Believe-Acts and Archeology
JOHN SHIRK – In the Year of Exploration, today's Reason to believe is the book of Acts and the study of archeology.
There have been numerous findings of artifacts that support the references to places in the Bible. One Bible author who mentioned numerous geographical locations in his writings is Luke, who wrote Luke and Acts. His careful approach to accuracy is found in Luke 1:3, which says, "Since I myself have carefully investigated everything from the beginning, it seemed good also to me to write an orderly account for you, so that you may know the certainty of the things you have been taught."
His writings had a huge impact on William Ramsay, who lived in the 19th Century. According to the Christian History Institute, earlier in his life, he thought the book of Acts was full of errors. However, after research in ancient literature and on the ground in Turkey, he recognized that Acts was an accurate report. Over a period of fifteen years, dig after dig supported Luke's description of events, but none detracted from them. The findings led to his conversion to Christ.
He concluded: "Luke is an historian of the first rank; not merely are his statements of fact trustworthy…this author should be placed along with the very greatest historians."
Archeology, combined with the book of Acts, led William Ramsay to faith in Christ. The study of archeology and the book of Acts are reasons to believe in God's good news.
John Shirk
john@wjtl.com