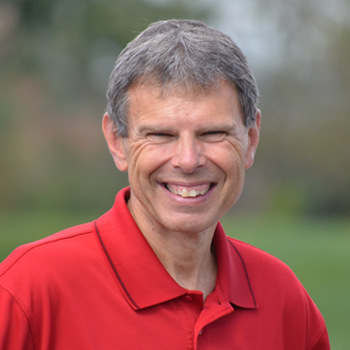 Reason To Believe-Clothing
JOHN SHIRK – In the Year of Exploration, today's Reason to Believe is the clothing that we wear.
Clothing was introduced after sin entered the human race. It happened in Genesis 3, when Adam and Eve felt shame after disobeying God. They tried to hide from God and wore fig leaves.
In Genesis 3:21, God made garments of skin for Adam and Eve, which would be a more adequate covering for them.
From our own resources, we are unable to provide an adequate covering for our sins. What we lack, God is able to provide. He offered the complete remedy through the sacrifice of Jesus.
Hiding from God is not the answer to our shame. Confession and forgiveness is the path to healing. First John 1:7 says, "If we walk in the light, as he is in the light, we have fellowship with one another, and the blood of Jesus, his Son, purifies us from all sin."
His garments of righteousness not only cover our shame, but also display character qualities of the faith such as compassion, kindness, humility, gentleness, patience, and love.
The clothing that we wear and the garments of righteousness are reasons to believe in God's good news.
John Shirk
john@wjtl.com