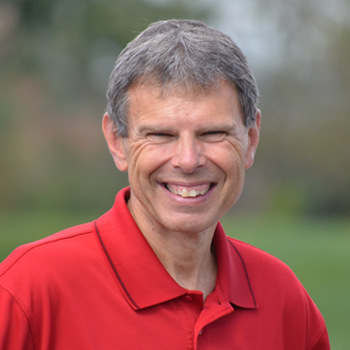 Reason To Believe-Depth Of God's Love
JOHN SHIRK – In the Year of Exploration, today's Reason to Believe is the depth of God's love.
Dwight Moody once said that "God has cast our confessed sins into the depths of the sea, and He's even put a "No Fishing" sign over the spot."
The depth of God's love draws our attention to His mercy and forgiveness.
Micah 7:18 says, "Who is a God like you, who pardons sin and forgives the transgression of his inheritance? You do not stay angry forever, but delight to show mercy. You will again have compassion on us; you will tread our sins underfoot and hurl all our iniquities into the depths of the sea."
When we come into the light through confession and repentance, God casts our sins out of His sight where they are remembered no more.
The depth of God's love is a reason to believe in God's good news.
John Shirk
john@wjtl.com