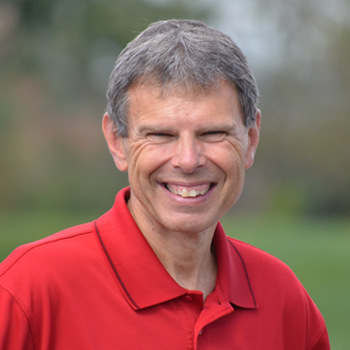 Reason To Believe-Fall Foliage
JOHN SHIRK – In the Year of Exploration, today's Reason To Believe is the Fall Foliage.
The many different colors of leaves on the trees reveal God's creativity and appreciation for beauty. They are too numerous to count.
The Architect behind the leaves is also the Maker of each person on this planet. We have our own unique personality and characteristics.
We are here for a season in the realm of human history. While we remain, we are meant to reflect God's glory and reveal His beauty on the earth. Beyond this life, those who are faithful to Jesus will be carried away to join the family of God around heaven's throne.
The writer of Revelation 7:9 wrote, "After this, I looked and there before me was a great multitude that no one could count, from every nation, tribe, people and language standing before the throne and in front of the Lamb."
The Fall Foliage reminds us of the kaleidoscope of people who are made to reflect God's glory, and is a reason to believe in God's good news.
John Shirk
john@wjtl.com