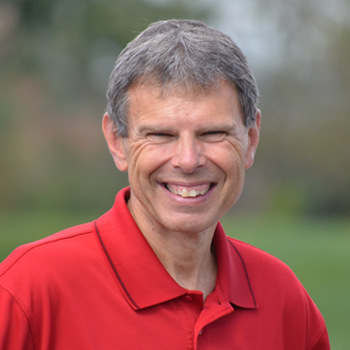 Reason To Believe-Gethsemane
JOHN SHIRK – In the Year of Exploration, today's Reason to Believe is the Garden of Gethsemane.
This garden is located on the lower slope of the Mount of Olives and is the place where Jesus took His disciples just before he was arrested. This is a place that tourists can visit today.
The Garden of Gethsemane was a place where Jesus prayed earnestly in great anguish and entrusted Himself to the Father's plan.
To get a sense of the deep burden that Jesus was carrying, Jesus said to three of His disciples, "My soul is overwhelmed with sorrow to the point of death. Stay here and keep watch with me." Jesus prayed, "My Father, if it is possible, may this cup be taken from me. Yet not as I will, but as you will."
The Garden of Gethsemane reminds us that our greatest spiritual battles are won when we are on our knees, in fellowship with God, entrusting ourselves to His redemptive purposes in our lives.
The Garden of Gethsemane is a reason to believe in God's good news.
John Shirk
john@wjtl.com