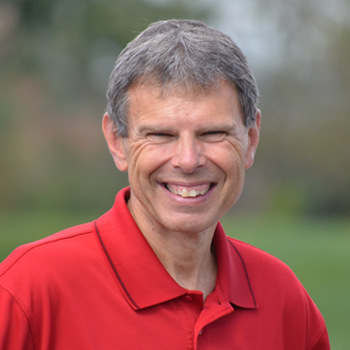 Reason To Believe-Heroes of Faith
JOHN SHIRK – In the Year of Exploration, today's Reason to Believe is the heroes of faith.
These heroes are found in Hebrews 11, and encourage us to follow in their footsteps with a life that trusts in God and obeys His word.
The heroes of faith give us insight into what faith looks like and how it is lived out. The list of faith's heroes includes Abel, Enoch, Noah, Abraham, Moses, and Rahab.
None were perfect, but they did have believing hearts in the true and living God, and were declared "righteous" in God's sight.
What we learn from their faith is that "Faith is being sure of what we hope for and certain of what we do not see." This is what they were commended for. They trusted God's promises more than they trusted in their present circumstances or what they saw with their eyes.
The Apostle Paul was trained to fix his eyes on Jesus, the author and perfecter of our faith. He said in Second Corinthians 4:18, "We fix our eyes NOT on what is seen, but what is unseen." He also said, "We live by faith, not by sight."
The heroes of faith testify to lives that were guided by the hand of God and give us a reason to believe in God's good news.
John Shirk
john@wjtl.com