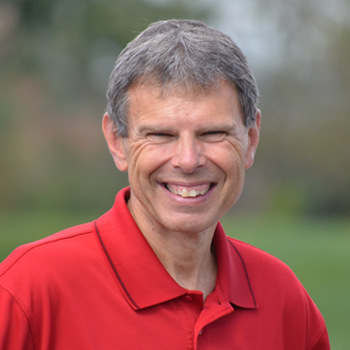 Reason To Believe-Honesty Of Jesus
JOHN SHIRK – In the Year of Exploration, today's Reason to Believe is Jesus' honesty of what it means to follow Him.
When Jesus prepared His followers for what they would experience as believers, He included what they needed to know, not necessarily everything they wanted to hear.
He said, "In this world, you will have trouble." That was a promise followed by words of encouragement that He has overcome the world. So, whatever kind of trouble we may face, Jesus is greater.
He also said, "If they persecuted me, they will persecute you also." That statement has also been true of His disciples.
Jesus said in Mark 8:34, "Whoever wants to be my disciple must deny themselves and take up their cross and follow me."
Jesus did not emphasize the blessing of following Him without mentioning the cost of being His disciple. He did not distort the truth. His honest assessment accurately reflects the experiences of His followers today. Hardships test our faith, which God is able to use to refine our faith and make it stronger.
The honesty of Jesus is a reason to believe in God's good news.
John Shirk
john@wjtl.com