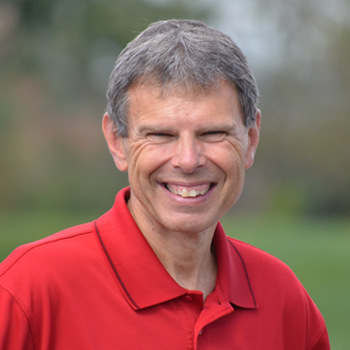 Reason To Believe-Lasting Legacy
JOHN SHIRK – In the Year of Exploration, today's Reason To Believe is the lasting legacy of those who were faithful to God.
We have the record of the heroes of faith in the Old Testament in Hebrews, chapter 11 in the form of Abel, Enoch, Noah, Abraham, Isaac, Jacob, Joseph, Moses, and many more. Their examples all have something to say to us about living out a faith that gets God's attention. Their witness for God continues to speak today.
Then there are other believers, not mentioned in the Bible, but who have made their mark on history-St. Patrick, St. Augustine, Dwight Moody, C.S. Lewis, Mother Teresa, Jim Elliot, and Billy Graham, just to name a few. God raised them to be powerful influences for the Gospel in various ways.
If you follow Jesus, you have a legacy too that could influence many souls, even after you die. Philippians 1:6 says, "Being confident of this, that he who began a good work in you will carry it on to completion until the day of Christ Jesus."
The lasting legacy of faith among God's followers is a reason to believe in God's Good News.
John Shirk
john@wjtl.com