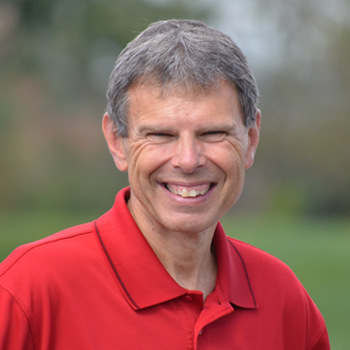 Reason To Believe-Peace From Thoughts Fixed On Jesus
JOHN SHIRK – In the Year of Exploration, today's Reason to Believe is the peace that flows out of thoughts focused on Jesus.
In Philippians 4:8, the Apostle Paul gave this word of instruction:
"Whatever is true, whatever is noble, whatever is right, whatever is pure, whatever is lovely, whatever is admirable-if anything is excellent or praiseworthy-think about such things."
Jesus fits the description of all these qualities-He is true, noble, right, pure, lovely, admirable, excellent, and praiseworthy. This verse is a call to setting our minds on things above, not on earthly things.
What we think about can have a huge impact on our personal ambitions and affections. Jesus tells us in the Greatest Commandment of all to love the LORD God with all of our being, which includes our mind. According to Philippians 4:9, as we focus our thoughts on the virtuous qualities of God's kingdom and put them into practice, the peace of God will be with us. We can rest in the grace of God, knowing that our lives are built on a firm foundation.
The peace that flows out of thoughts focused on Jesus is a reason to believe in God's good news.
John Shirk
john@wjtl.com