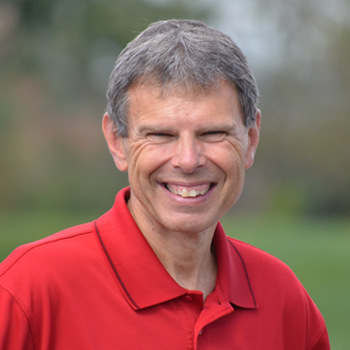 Reason To Believe-People All Over The World
JOHN SHIRK – In the Year of Exploration, today's Reason to Believe is people all over the world.
Today, there are over 7.1 billion people in the world, and God is the creator of each person who lives on the face of the earth at this time.
Psalm 145, verse 9 tells us that " the LORD is good to all; he has compassion on all he has made."
The LORD knew about each one of us before we were born, He knew what we needed, and He provided a way for us to live forever with Him when He sent Jesus to the world.
The writer of Psalm 95 acknowledged God as Creator and responded with worship. Verse 6 says, "Come let us bow down in worship, let us kneel before the LORD our Maker; for he is our God." Our breathing proves that we exist, but our worship reflects that we thrive for the glory of God.
The people of the world have been made in the image of God, and were made to bring glory to God. The existence of people on the earth is a reason to believe in God's good news.
John Shirk
john@wjtl.com