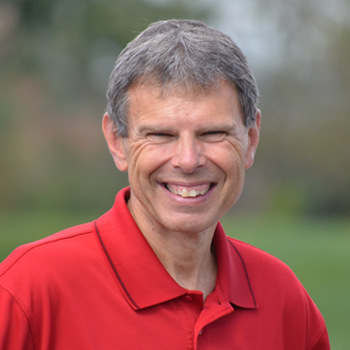 Reason To Believe-Shuddering Of Demons
JOHN SHIRK – In the Year of Exploration, today's Reason To Believe is the shuddering of demons in the presence of Jesus.
In Matthew 8:29. Jesus encountered two demon-possessed men. They were so violent, no one passed their way. As they encountered Jesus, they said, "What do you want with us, Son of God? Have you come here to torture us before the appointed time?"
These demons recognized Jesus as the Son of God, and they also knew that there is an appointed time when He will destroy them and the evil that they promote. These demons possessed men, but they shuddered in the presence of Jesus.
This says something to us about our need to welcome the presence of Jesus as Savior and Lord. He has the power to deliver us from evil.
James 2:19 says, "You believe that there is one God. Good! Even the demons believe that-and shudder." They might believe in God's existence, but they are certainly not on God's side, and they tremble at the thought of the appointed time when God makes everything new.
The shuddering of demons in the presence of Jesus is a reason to believe in God's good news.
John Shirk
john@wjtl.com