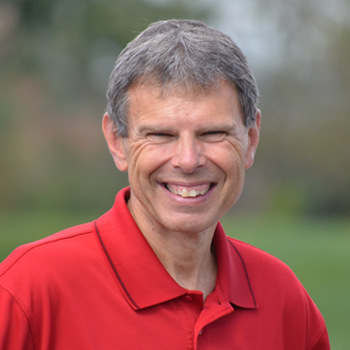 Reason To Believe-Sunrise
JOHN SHIRK – In the Year of Exploration, today's Reason to Believe is the sunrise.
We do not wonder if the sun will rise in the morning or ponder which hour it will appear over the eastern horizon. We might wonder if we will arise on time, but we don't question the timing of the sunrise.
God's faithfulness is compared to a daily sunrise. Yes, we might have questions about our own faithfulness at times, but God's faithfulness is a quality that we can depend on. As we look to God and come under His influence, He will enable us to become more faithful.
Lamentations 3:22 gives us this reason not just to believe in God, but to also have hope in Him. "Because of the LORD's great love we are not consumed, for his compassions never fail. They are new every morning; great is your faithfulness. "
Just like the sunrise, the LORD is faithful. He sent Jesus to the world at just the right time when we needed a Savior. And when the time is right, Jesus will appear again to gather His followers into His heavenly kingdom.
The faithful appearance of the sunrise is a reason to believe in God's good news.
John Shirk
john@wjtl.com