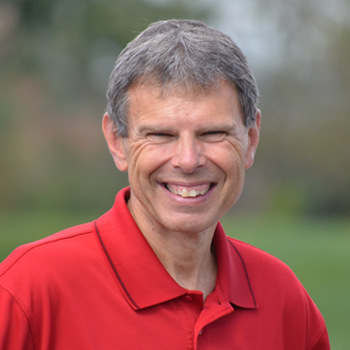 Reason To Believe-The Contribution of Christian Influence
JOHN SHIRK – In the Year of Exploration, today's Reason to Believe is the contribution of Christian influence in the world.
Tim Keller has said that "the Christian worldview has made foundational contributions to our own culture that may not be readily apparent."
As we look at history, we see how compassion prompted followers of Jesus to start orphanages, hospitals, and rescue missions.
Many colleges in our nation (including Ivy League schools) began with a Christian foundation.
Through the influence of Christ's followers, slavery was abolished in some nations.
And missionaries have traveled to other nations to spread the message of salvation through Jesus Christ.
Many of these influences in society are still vibrant today, focusing on healing, serving, educating, and building communities for the glory of God. These are some of the ways that Christians have followed the words of Jesus to serve as salt in the earth and light in the world.
The contribution of Christian influence to our communities is a reason to believe in God's good news.
John Shirk
john@wjtl.com