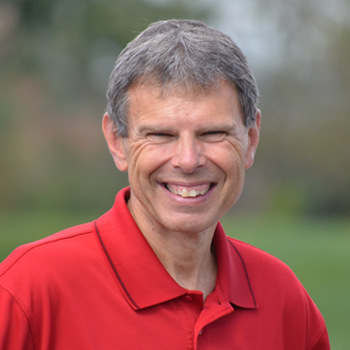 Reason To Believe-Understanding
JOHN SHIRK – In the Year of Exploration, today's Reason to Believe is the gift of understanding.
Without God's revelation of the Gospel, we would not be prepared to understand the mystery of His love.
After Jesus died and rose from the dead, He spent some time with the disciples. Luke 24:45 records that Jesus opened their minds so they could understand the Scriptures.
Likewise, in the book of Acts, there was a woman named Lydia who met Paul the Apostle. She was receptive to the truth. And the Lord opened her heart to respond to Paul's message.
When it comes to hearing the Good News of Jesus Christ, it is good to be open-minded. It will give us understanding of God's love for us and open our heart to believe in Jesus for the forgiveness of our sins.
First John 5:20 says, "We know also that the Son of God has come and has given us understanding, so that we may know him who is true."
The gift of understanding is a reason to believe in God's good news.
John Shirk
john@wjtl.com