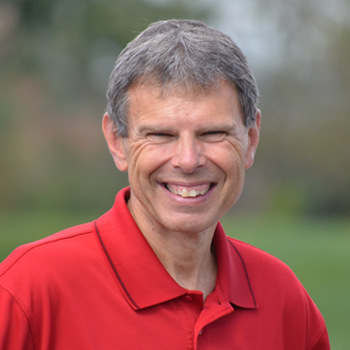 Reasons To Believe-Life, Purpose, Identity
JOHN SHIRK – In the Year of Exploration, today's Reasons to Believe are life, purpose and identity.
These three experiences of the Christian life are described in a single statement made by the Apostle Paul. When he was in Athens, he linked these experiences to a relationship with God. He said in
Acts 17:28, "In him, we live and move and have our being."
In a relationship with God, we have life, eternally and abundantly through faith in Jesus Christ. Our spirit comes alive to God's grace.
In a relationship with God, we move. He puts the purpose into the steps we take. That purpose is to glorify God. This focus will affect the choices we make day-to-day.
In a relationship with God, we have our being. As we know God as He is, we come to understand how He sees us. First John 3:1 says, "How great is the love the Father has lavished on us, that we should be called children of God! And that is what we are!"
Life, Purpose, and Identity in Christ are reasons to believe in God's good news.
John Shirk
john@wjtl.com