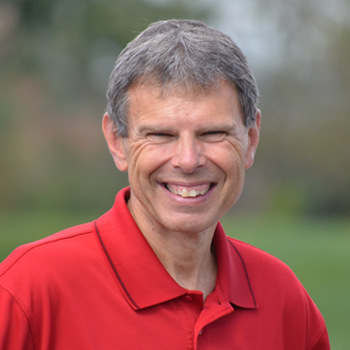 Red Letter Wisdom-Bear Fruit
JOHN SHIRK – Today's Wisdom from the Red Letters is found in John 15:8.
Jesus told His followers: "This is to my Father's glory, that you bear much fruit, showing yourselves to be my disciples."
This is a good focus point for 2019, to glorify God with a fruitful witness for Jesus.
The key to being successful in this endeavor is to stay connected to Jesus. He said in John 15:5, "I am the vine; you are the branches. If you remain in me and I in you, you will bear much fruit; apart from me you can do nothing."
With Jesus, we have a strong and vibrant testimony. Without Him, we are helpless.
The words of Jesus inspire us to stay close to Jesus and bear fruit for God's glory in the Year of Redemption.
John Shirk
john@wjtl.com