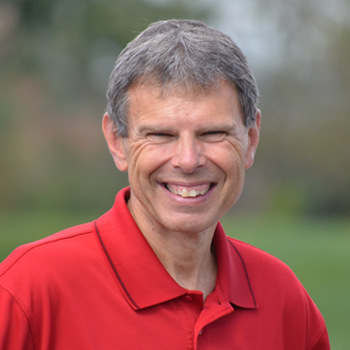 Red Letter Wisdom-Bring Them Here To Me
JOHN SHIRK – Today's Wisdom from the Red Letters is found in Matthew 14:18.
Jesus said, "Bring them here to me."
He was referring to five loaves of bread and two fish that was available for a crowd of five thousand men, plus women and children.
The significance of this statement is magnified when we see what happened after the food was multiplied. There was enough food for the whole crowd, and everyone was satisfied.
Jesus invites us to bring what we have to Him. He is able to do far more than we could ever ask or imagine with our offerings.
The words of Jesus inspire us to offer what we have to Him and watch what He will do with it in the Year of Redemption.
John Shirk
john@wjtl.com