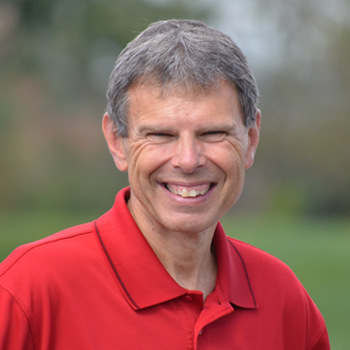 Red Letter Wisdom-Clean Hearts
JOHN SHIRK – Today's Wisdom from the Red Letters is found in Matthew 23:25 and 26.
Jesus said, "Woe to you, teachers of the law and Pharisees, you hypocrites! You clean the outside of the cup and dish, but inside they are full of greed and self-indulgence. Blind Pharisee! First clean the inside of the cup and dish, and then the outside also will be clean."
It may be surprising to learn that Jesus used some of his harshest words for the religious leaders of His day. He called them hypocrites because they were acting a part, but not living the life of someone who truly loved God. Jesus revealed their desperate condition apart from God and challenged them to change.
The Christian life is an experience of transformation from the inside out where we are growing more and more into the likeness of Jesus. Out of a pure heart, our motives will be in the right place for honoring God in our actions.
The words of Jesus inspire us to come clean with God and enjoy the freedom of integrity in the Year of Redemption.
John Shirk
john@wjtl.com