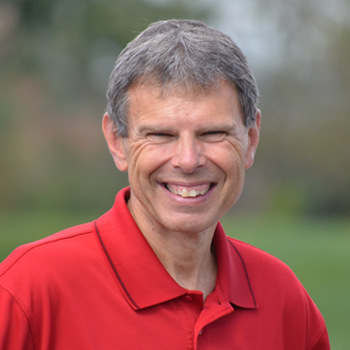 Red Letter Wisdom-Cure for Our Sinful Condition
JOHN SHIRK – Today's Wisdom from the Red Letters is found in Luke 5:31.
Jesus was responding to a question from the Pharisees, "Why do you eat and drink with tax collectors and sinners?"
Jesus answered them, "It is not the healthy who need a doctor, but the sick. I have not come to call the righteous, but sinners to repentance."
Jesus spent time with people who had sinful reputations because He loved them. He sought to save them from their sins and change their eternal destiny from death to life. In reality, when He came to the world, He came to a situation where there was no one who always does right and never sins. That is the way the world is today too. That means, Jesus came for us in our sinful condition, not to condemn us, but to redeem us and be in relationship with us.
The words of Jesus inspire us to find the cure for our sinful condition in God's amazing grace in the Year of Redemption.
John Shirk
john@wjtl.com