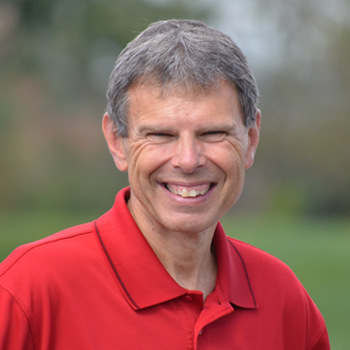 Red Letter Wisdom-Don't Hinder the Lord's Work
JOHN SHIRK – Today's Wisdom from the Red Letters is found in Luke 9:50.
One of Jesus' disciples, John, said to Jesus, "Master, we saw someone driving out demons in your name and we tried to stop him, because he is not one of us."
Jesus answered, "Do not stop him, for whoever is not against you is for you."
Jesus recognized that the person driving out demons had pure motives. He was not less important, nor were his deeds any less significant because he was outside of Jesus' close circle of disciples. This became a teachable moment for John, and it becomes a teachable moment for us too. Our lives matter to God. He takes great delight in our faith and in our service for Him. The same is true for the person next to us who seeks to honor the Lord with their lives. Treat them as members of the same team, not as opponents. Seek to bless them, and not to hinder them.
The words of Jesus inspire us to celebrate the victories of other believers and to encourage them in the Year of Redemption.
John Shirk
john@wjtl.com