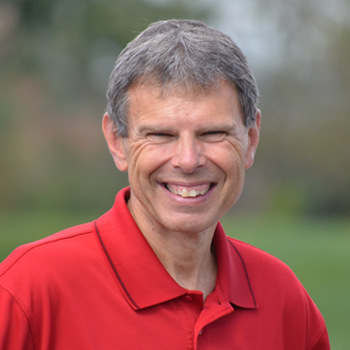 Red Letter Wisdom-Great Commission
JOHN SHIRK – Today's Wisdom from the Red Letters is found in Matthew 28, verses 18 to 20.
Just before ascending to heaven, Jesus said to His disciples, "All authority in heaven and on earth has been given to me. Therefore, go and make disciples of all nations, baptizing them in the name of the Father and of the Son and of the Holy Spirit, and teaching them to obey everything I have commanded you. And surely, I am with you always, to the very end of the age."
This is known as the "Great Commission." Jesus promises to be with us as we go in His name to produce more devoted followers of Jesus. Notice, the focus of this Commission is not just conversion. God does want us to give people the opportunity to come to faith in Christ. But that is not where it stops. Jesus also told His disciples to teach them to obey His words. That is the process of discipleship, which helps people to grow in their faith as they follow Jesus.
The words of Jesus inspire us to be part of the Great Commission in the Year of Redemption.
John Shirk
john@wjtl.com