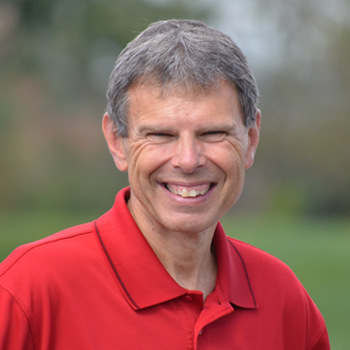 Red Letter Wisdom-In Remembrance
JOHN SHIRK – Today's Wisdom from the Red Letters is found in Luke 22:19.
At the Last Supper, Jesus took bread, gave thanks and broke it, and gave it to them (the disciples) saying, "This is my body given for you; do this in remembrance of me."
One of the elements that we take at communion is the bread, which reminds us that Jesus gave His body as a sacrifice for our sins.
Hebrews 10:5 says that when Christ came into the world, he said: "Sacrifice and offering you did not desire, but a body you prepared for me; with burnt offerings and sin offerings you were not pleased. Then I said, 'Here I am-it is written about me in the scroll-I have come to do your will, my God."
The sacrifice of Jesus accomplished what other offerings could not accomplish-the forgiveness of sins.
The words of Jesus inspire us to remember with gratitude the sacrifice of His body for our sins in the Year of Redemption.
John Shirk
john@wjtl.com