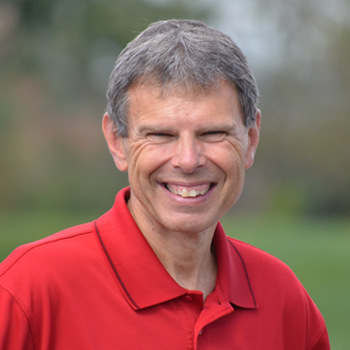 Red Letter Wisdom-Jesus Died Willingly
JOHN SHIRK – Today's Wisdom from the Red Letters is found in John 10:17 and 18.
Jesus said, "The reason my Father loves me is that I lay down my life-only to take it up again. No one takes it from me, but I lay it down of my own accord. I have authority to lay it down and authority to take it up again. This command I received from my Father."
This statement from Jesus indicates that His death and resurrection was the plan of redemption all along. Jesus talked about it before it happened, and then He walked toward Jerusalem to offer Himself as the Lamb of God.
No one could have taken the life of Jesus if He had not laid it down for us. He said on one occasion, "Do you think I cannot call on my Father, and he will at once put at my disposal more than twelve legions of angels?" Jesus had a heavenly army who could defend Him. But He did not call for their intervention, because He was willing to die for us so that we might be with Him forever.
The words of Jesus inspire us with the thought that He willingly died for us so that we could be with Him and live for Him in the Year of Redempion.
John Shirk
john@wjtl.com