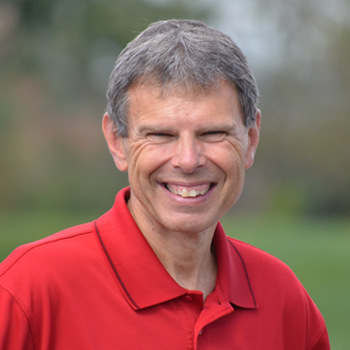 Red Letter Wisdom-Jesus, The Living One
JOHN SHIRK – Today's Wisdom from the Red Letters is found in Revelation 1:18.
Jesus said to the Apostle John, "I am the Living One; I was dead, and now look, I am alive for ever and ever! And I hold the keys of death and Hades."
The resurrection of Jesus means that His followers live by faith in a Risen Savior, NOT a dead Christ.
His resurrection means that we can live in relationship with Him today. His word is living and active to guide us in the truth of God's plan. He is alive and available to hear our prayers.
His resurrection also means that our faith overflows with hope, because Jesus has released His followers from the power of death and hell.
The words of Jesus inspire us to celebrate the miracle of the resurrection in the Year of Redemption.
John Shirk
john@wjtl.com