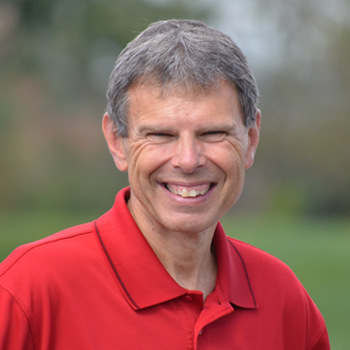 Red Letter Wisdom-Jesus, the Promised One
JOHN SHIRK – Today's Wisdom from the Red Letters is found in Luke 24:44.
Jesus said to His disciples after He rose from the dead, "This is what I told you while I was still with you: Everything must be fulfilled that is written about me in the Law of Moses, the Prophets and the Psalms."
Then he opened their minds so they could understand the Scriptures.
Jesus would have had a lot of material available to explain how He was the Messiah to the disciples. There are hundreds of prophecies about Jesus in the Old Testament, which is one of the reasons that the Old Testament is so significant for followers of Jesus.
Micah and Isaiah predicted Jesus' birth.
Isaiah and David predicted Jesus' death on a cross.
And the resurrection of Jesus was mentioned in the Psalms.
The words of Jesus inspire us to believe in Jesus as the fulfillment of God's promises in the Year of Redemption.
John Shirk
john@wjtl.com