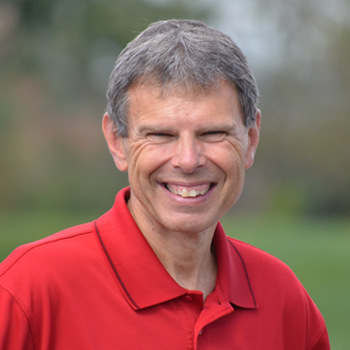 Red Letter Wisdom-Not as I Will, but as You Will
JOHN SHIRK – Today's Wisdom from the Red Letters is found in Matthew 26:39.
On the night before Jesus was crucified, He prayed three times in the Garden, "My Father, if it is possible, may this cup be taken from me. Yet not as I will, but as you will."
In the Bible, the number three refers to completeness. So, it is significant here that Jesus committed Himself to doing the will of His Heavenly Father three times. His obedience to the mission was complete.
Jesus was not asking for the mission of redemption to be aborted. He was asking for His cup to be taken from Him if there was another way to achieve redemption. But there was no plan B. So, Jesus went to the cross. This prayer highlights the importance of the cross to the Gospel. To those who are being saved, the message of the cross is the power of God.
The words of Jesus inspire us to entrust ourselves to the will of God in the Year of Redemption.
John Shirk
john@wjtl.com