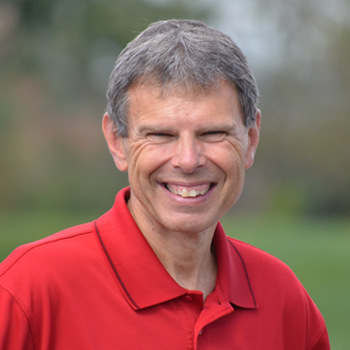 Red Letter Wisdom-Origin, Purpose, and Destiny
JOHN SHIRK – Today's Wisdom from the Red Letters is found in John 8:29.
Jesus said, "The one who sent me is with me; he has not left me alone, for I always do what pleases him."
Jesus knew two things about Himself that His skeptics did not know about Him. Jesus knew where He came from and where He was going. Jesus pointed that out to the Pharisees, and then said, "But you have no idea where I come from or where I am going."
Jesus came from the Father in heaven. He was planning to go to the cross as a sacrifice for our sins. He and the Father made plans for His death even before the creation of the world. Jesus pleased the will of the Father by staying true to the mission. Then, after He rose from the dead, He ascended to heaven. That is where He is today.
The words of Jesus inspire us to acknowledge His heavenly origin, holy purpose, and victorious destiny in the Year of Redemption. 
John Shirk
john@wjtl.com