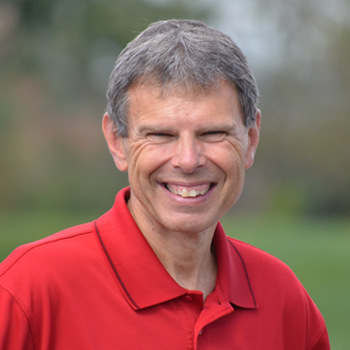 Red Letter Wisdom-Saul's Conversion to Christ
JOHN SHIRK – Today's Wisdom from the Red Letters is found in Acts 9, verses 5 and 6.
Jesus appeared to Saul, who was on his way to Damascus to persecute Christians. Saul asked, "Who are you, Lord?"
Jesus replied, "I am Jesus, whom you are persecuting. Now get up and go into the city, and you will be told what you must do."
There are insights to gain here. If we mistreat God's people, Jesus takes it personally. Persecuting Christians because of their faith is the same as persecuting Jesus. Another insight is that Jesus is willing to forgive us and has the power to change our hearts. For Saul, hatred and legalism were replaced by love and grace. The third insight is that God has a plan for our lives, and when the time is right, He will reveal that plan to us.
The words of Jesus inspire us to answer His call with a willing heart in the Year of Redemption. 
John Shirk
john@wjtl.com