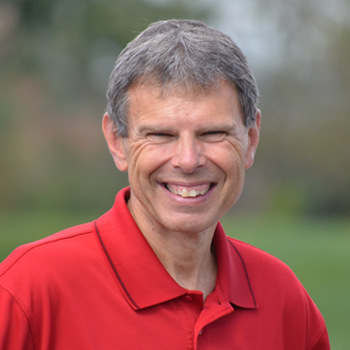 Red Letter Wisdom-The Good Shepherd
JOHN SHIRK – Today's Wisdom from the Red Letters is found in John 10:11.
Jesus made the claim, "I am the good shepherd. The good shepherd lays down his life for the sheep. The hired hand is not the shepherd and does not own the sheep. So when he sees the wolf coming, he abandons the sheep and runs away. Then the wolf attacks the flock and scatters it. The man runs away because he is a hired hand and cares nothing for the sheep."
One of the functions of a shepherd is to protect their sheep from predatory animals. In the spiritual realm, that predatory animal is the devil, who prowls around like a roaring lion looking for someone to devour. But Jesus cares personally for His followers and is able to protect us from the attempts of the devil to deceive and destroy us. The sacrifice of Jesus on the cross was necessary for us to find protection in His grace.
The words of Jesus inspire us to trust Him as our Good Shepherd in the Year of Redemption.
John Shirk
john@wjtl.com