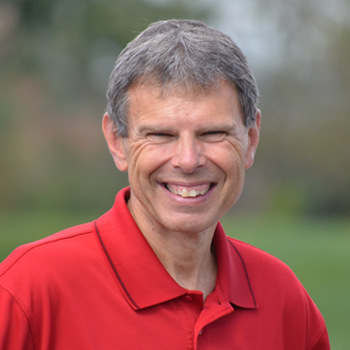 Red Letter Wisdom-True Worship and Moral Purity
JOHN SHIRK – Today's Wisdom from the Red Letters is found in Revelation 2:19.
Jesus had a message for the church at **Thyatira.
"I know your deeds, your love and faith, your service and perseverance, and that you are now doing more than you did at first. Nevertheless, I have this against you:"
The church tolerated a woman who was misleading God's servants into immorality. Jesus was giving time for the woman to repent of her ways, but she was unwilling.
Those who joined with her immorality and idolatry would suffer intensely unless they repented of her ways. For the rest of the church, Jesus encouraged them to hold on to what they had until He comes.
The words of Jesus inspire us to faithful worship and moral purity in the Year of Redemption.
John Shirk
john@wjtl.com