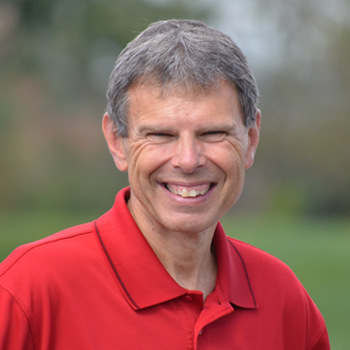 Red Letter Wisdom-Words of Jesus
JOHN SHIRK – Today's Wisdom from the Red Letters is found in John 12:49 and 50.
Jesus said, "For I did not speak of my own accord, but the Father, who sent me commanded me what to say and how to say it. I know that his command leads to eternal life. So whatever I say is just what the Father has told me to say."
When using words, Jesus was following His Heavenly Father's directions. In this way, He sent a message to the world from the Father's heart, and it was a message that offered eternal life to all who would embrace His message.
There is a Biblical standard for how we use our words. Ephesians 4:15 instructs us to "speak the truth in love." If we have that commitment to the Biblical standard, we will learn to reflect the heart of God with the words that we say.
The words of Jesus inspire us to trust the words of Jesus and to build our lives on them in the Year of Redemption.
John Shirk
john@wjtl.com