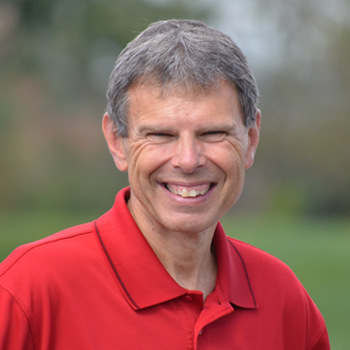 Red Letter Wisdom-Worship In Prayer
JOHN SHIRK – Today's Wisdom from the Red Letters is found in Matthew 6:13b.
Jesus taught us to pray, "For yours is the kingdom and the power and the glory forever. Amen."
This is an acknowledgement of the greatness of God, placing Him on His rightful place on the throne, having authority to reign with supreme power and eternal glory.
This underscores an important point about worship being at the heart of our prayer life. God is glorified and our soul is edified when we express adoration for Him, and exalt His worthy name.
Psalm 40:16 says, "May all who seek you rejoice and be glad in you; may those who long for your saving help always say, 'The LORD is great!'"
The words of Jesus inspire us to a place of worship in the Year of Redemption.
John Shirk
john@wjtl.com