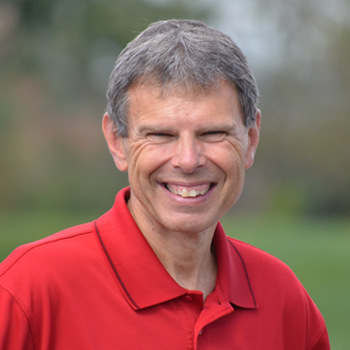 Relationship Building Principle-Awe and Wonder
JOHN SHIRK – Today's Relationship-Building Principle comes from Acts 2:43.
"Everyone was filled with awe, and many wonders and miraculous signs were done by the apostles."
One of the characteristics of a dynamic church is that the believers worship God with reverence and awe.
We are not meant to just go through the motions of worship, but to offer God a heart of worship.
The miracle of God's love and the wonders of His grace so captivate us with a sense of gratitude that our joy overflows in praise.
When we consider the depths of pain that Jesus endured for the sake of offering us the riches of His kingdom, how could we not be moved? Hebrews 12:28 says, "Since we are receiving a kingdom that cannot be shaken, let us be thankful, and so worship God acceptably with reverence and awe."
Living in awe and wonder of God's grace is a vital relationship-building principle to take to heart in the Year of Connection.
John Shirk
john@wjtl.com