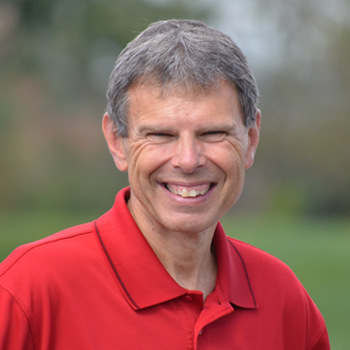 Relationship Building Principle-Keep The Faith
JOHN SHIRK – Today's Relationship-Building Principle comes from Second Timothy 4:7.
At the end of his life, Paul the Apostle said, "I have fought the good fight. I have finished the race, I have kept the faith."
Here was a man who finished his life well. Paul could reflect on his journey as a Christian, and say that he fulfilled what God had called him to do on the earth.
It is believed that Abraham Lincoln once made this statement: "In the end, it's not the years in your life that count. It's the life in your years."
The Apostle Paul was full of life during his ministry years, following Jesus and preaching His good news. In Philippians 1:21, he said, "For to me, to live is Christ." Elsewhere, he said in Philippians 3:13 and 14, "One thing I do: Forgetting what is behind and straining toward what is ahead. I press on toward the goal to win the prize for which God has called me heavenward in Christ Jesus." Paul lived with a singular purpose of living for Christ, and pursuing God's plan for his life. At the end, he could reflect on a life of productive faithfulness to the Gospel while he lived on the earth and depart without regrets.
Keeping the faith is a vital relationship-building principle to take to heart in the Year of Connection.
John Shirk
john@wjtl.com