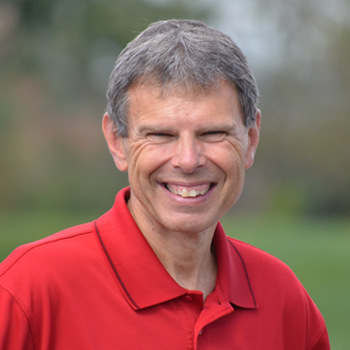 Relationship Building Principle-Love of God
JOHN SHIRK – Today's Relationship-Building Principle comes from Acts 10:34 and 35.
Peter said, "I now realize how true it is that God does not show favoritism, but accepts men from every nation who fear him and do what is right."
Peter made this statement at the house of Cornelius, who was a military commander in the Roman army. Cornelius was a Gentile, and Peter was a Jew. Peter had the opportunity to share the Gospel with Cornelius and his household. At the same time, Peter was learning that this Gospel was not confined to national boundaries, but would be good news to all who embraced the testimony of Jesus Christ as Savior and Lord.
This truth could be instrumental in stopping racism today. The starting place for mending strained relations of any kind is opening our heart to the love of God.
Embracing God's love for people of every race and nationality is a vital-relationship building principle to take to heart in the Year of Connection.
John Shirk
john@wjtl.com