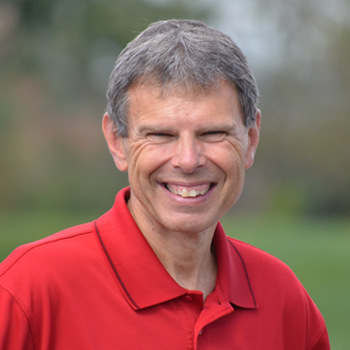 Relationship Building Principle-Submit To God
JOHN SHIRK – Today's Relationship-Building Principle comes from James 4:1.
"What causes fights and quarrels among you? Don't they come from your desires that battle within you?"
Resolving conflict can be a messy, uncomfortable process. It requires examining where the relationship has gone sour, so that amends can be made and reconciliation might take place.
James is addressing conflict in the church, and is confronting the selfish tendencies of those who quarrel and fight. Addressing problems is not a negative perspective, as long as we are committed to seeking solutions. When we are embroiled in conflicts, we can find insight in the writings of James. We can ask ourselves if our own selfish tendencies are contributing to the conflict. Is pride keeping me from accepting responsibility for my actions? Is there anything that I need to say or do to make amends for the hurt that I have caused?
James discusses the causes of conflict, and then offers solution for getting relationships back on track, and it's found in James 4:7 and 8.
"Submit yourselves, then to God. Resist the devil, and he will flee from you. Come near to God and he will come near to you."
Submitting ourselves to God with humility is a vital relationship-building principle to take to heart in the Year of Connection.
John Shirk
john@wjtl.com