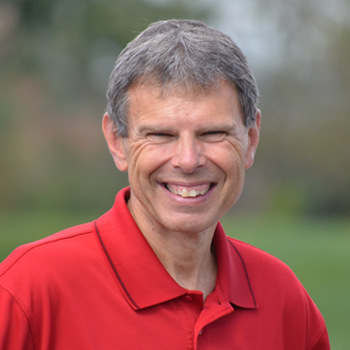 Relationship Building Principle-The Debt Of Love
JOHN SHIRK – Today's Relationship-Building Principle comes from Romans 13:8.
"Let no debt remain outstanding, except the continuing debt to love one another, for whoever loves others has fulfilled the law."
Financially, God's Word cautions us about going into debt so far that we cannot pay it back. We have financial responsibilities to pay back our loans to the best of our ability.
Relationally, God's Word tells us there is always more love to give. Every day is an opportunity to let God's love flow through us to reach others in a way that builds them up. The consistent expression of love is a credit to God's love moving through us.
The law is based on love. The next verse talks about some of these commandments:
The commandments, "You shall not commit adultery", "You shall not murder", "You shall not steal", "You shall not covet", and whatever other command there may be are summed up in this one command: "Love your neighbor as yourself." Love does no harm to a neighbor. Therefore, love is the fulfillment of the law."
The consistent expression of love is a vital relationship-building principle to take to heart in the Year of Connection.
John Shirk
john@wjtl.com