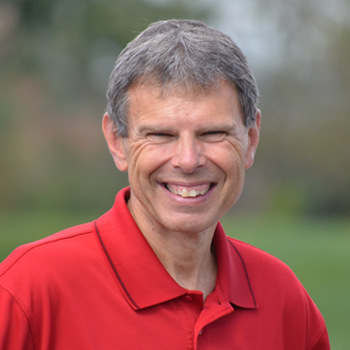 Relationship Building Principle-The Love Of God
JOHN SHIRK – This week's Relationship-Building Principles examine how inviting God's presence into our lives is healthy for our relationships.
Where God's Presence is welcome, there is love.
First John 4, verses 7 and 8 are all about love, and how God's love motivates us to reach out to others.
"Dear friends, let us love one another, for love comes from God. Everyone who loves has been born of God and knows God. Whoever does not love does not know God, because God is love."
Then we learn what kind of love the Apostle John is talking about. "This is how God showed his love among us: He sent his one and only Son into the world that we might live through him."
The love of Jesus was demonstrated through His service and sacrifice. There was no doubting that the expression of His love at the cross was authentic. God was demonstrating his own love for us in this: While we were still sinners, Christ died for us.
Having faith in Jesus gives us access to this power to love others selflessly and sincerely, with the heart of service and sacrifice.
Having the love of God is a vital relationship-building principle to take to heart in the Year of Connection.
John Shirk
john@wjtl.com