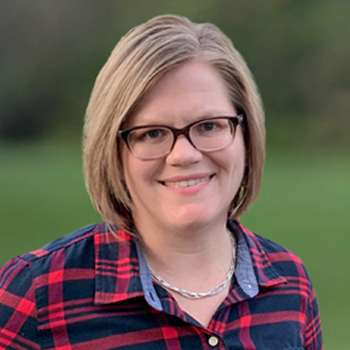 Reverberate September 24, 2019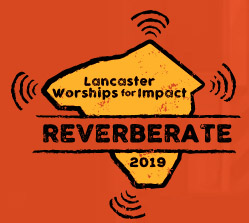 WJTL, Willow Valley Associates, and Water Street Mission are hosting an all Lancaster night of worship at Spooky Nook Sports on September 24 from 6:30-9:00pm.
In times when many are focused on bad news and division, let's celebrate what unites us as a churches and followers of Jesus and join with other faith-based individuals and families throughout our County. Led by worship teams from Victory Church, Activ8, East Petersburg Mennonite Church, and the J. P. McCaskey High School Gospel Choir, this night will be an exciting, uplifting and Christ-centered night of worship.
This is a free night, but space is limited and you do need to RSVP: Reverberatelancaster.com