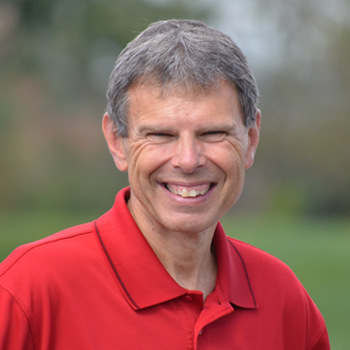 Seeking Your Favorite Five Song List
JOHN SHIRK – During Wednesday's Lunch Break, I am making available a window of time to air your favorite 5 Christian songs. From 12 to 12:30, I will pick out a Listener's List of Five Favorites and play them back to back. To submit your entry, list your favorite 5 Christian songs and email them to shirkatwork@wjtl.com.
Include your name, address, song title, and artist. If there is a short, meaningful story as to why a particular song is meaningful to you, feel free to share it. I look forward to hearing from you.
John Shirk
shirkatwork@wjtl.com