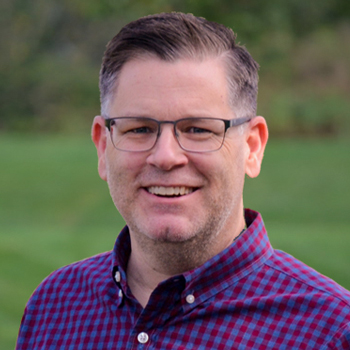 Some Sort of Rock Show!
You can listen to the very first episode of  Some Sort of Rock Show on Sunday night from 8-10!  It's a brand new, weekly show featuring the "LOUDER" side of WJTL.
This week's playlist will include new music from Skillet, Red, Manafest, Rhett Walker Band, and Abandon Kansas.   We'll mix in some favorites from Lecrae, Third Day, and TobyMac.
We'll take a close look at the lyrics of Needtobreathe & Family Force 5.
As if that's not enough…Listen for a "Now and Then" double plays with Thousand Foot Krutch  & Switchfoot.
It's a mix of rock, pop rock, hip-hop, & roots rock!  That's why we call it Some Sort of Rock Show!