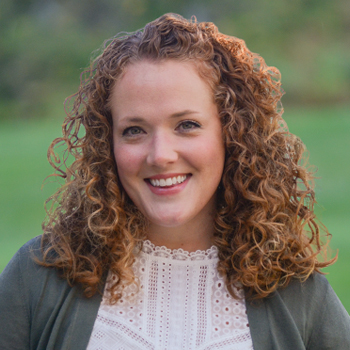 Sovereign Grace Song Gets Animated!
KRISTI LEIGH – I was catching up on some blogs I subscribe to, when I came across this one from Bob Kauflin (GLAD member and Sovereign Grace worship leader.)  His blog is "Worship Matters."  http://www.worshipmatters.com/
Bob writes about how he was watching a You Tube video of an animation to the Sovereign Grace song "Prodigal" from "Sons & Daughters"–and how capitivated and unexpectedly moved he was by it.  And of course I was interested–he was speaking my language: worship and cartoons!  Well, not really typical cartoons…it's more artistic than that; but still, great combo!  However, as I read on, I realized even more personal connections.  The animation was done by Chris Powers, who recently graduated from Cedarville University, of which I am a proud alumnus!  Way to go, Mr. Powers!  The song alone is beautiful; full of restoration and redemption.  The video just takes it all to a new level!  This animation is really powerful!
Kristi Leigh
Afternoon Host 2-6 PM (M-F)
Praise And Worship Show Host 6-9 AM (Su)