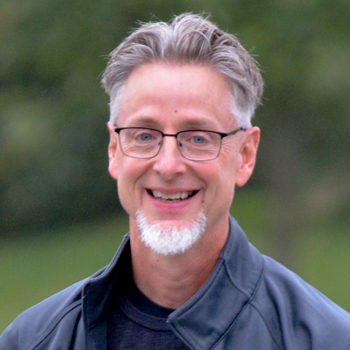 Staff Pic of the Day Dec 14
FRED MCNAUGHTON – I hope you are enjoying getting to know our staff via the Christmas pictures we had taken by TJ and Brooke Mousetis of Walk In Love Clothing/Smilebooth/Brooke Courtney Photography.  They are great friends of WJTL. They lugged the whole smilebooth into WJTL one day and let us have at it. They did it as a love gift to WJTL. Thank you TJ and Brooke.
Today is Lisa's Birthday.  We generally celebrate by having lunch together and giving silly gifts.  Happy Birthday Lisa, we love you!