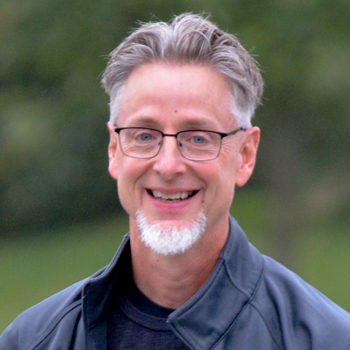 Staff Pic of the Day Dec 23
FRED MCNAUGHTON – Merry Christmas from the WJTL Staff.  We are spreading the Christmas cheer all December long while sharing pics and insights from our cast of characters.
Today is Stacey's Birthday. Happy Birthday Stacey.  We love you.  Stacey is the one on the far left, followed by Ann, Lisa and Cyndee.  Here the girls raise their mugs and Christmas Trees in celebration.  And since I work with Lisa everyday, I totally understand why they wrapped her in the WJTL banner wrap.  Much safer, much safer.  Email Stacey a birthday wish today – stacey@wjtl.com.