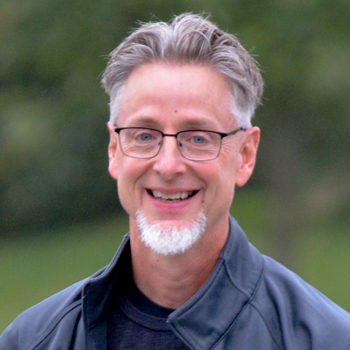 Staff Pic of the Day Dec 25
FRED MCNAUGHTON – Merry Christmas from the WJTL Staff.  We are spreading the Christmas cheer all December long while sharing pics and insights from our cast of characters.
"Glory to God in the highest heaven, and on earth peace to those on whom his favor rests."
Merry Christmas. Peace to you! May our world experience the true peace that faith in Jesus brings.