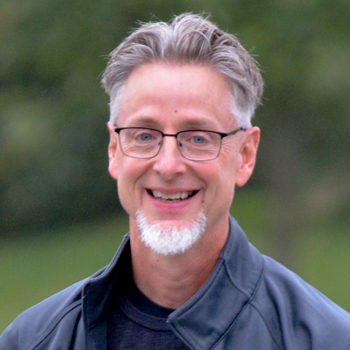 Steven Courtney and a Million Smiles To Go
FRED MCNAUGHTON – Few artists are as committed to expanding the boundaries of Children's Music and Family Entertainment as Steven Courtney. Steven has performed over 4,989 concerts, recorded 30 full-length albums, received 7 Children's Music Web Awards and the Arpeggio Award for "Outstanding Work with Children" through the Arts, as well as produce three concert-length performance videos and an award winning Children's TV series.
Steven has a brand new CD that debuts today.  It's called MILLION SMILES TO GO.  You can get it at his website or you can dowload it at itunes.
I had the distinct pleasure of writing a couple of the tunes with Steven.  I also got to play trumpet and ukulele on the cd.  Steven Courtney is a WJTL and Kids Cookie Break Treasure.  This might be his best album yet.  Check it out!